Minichef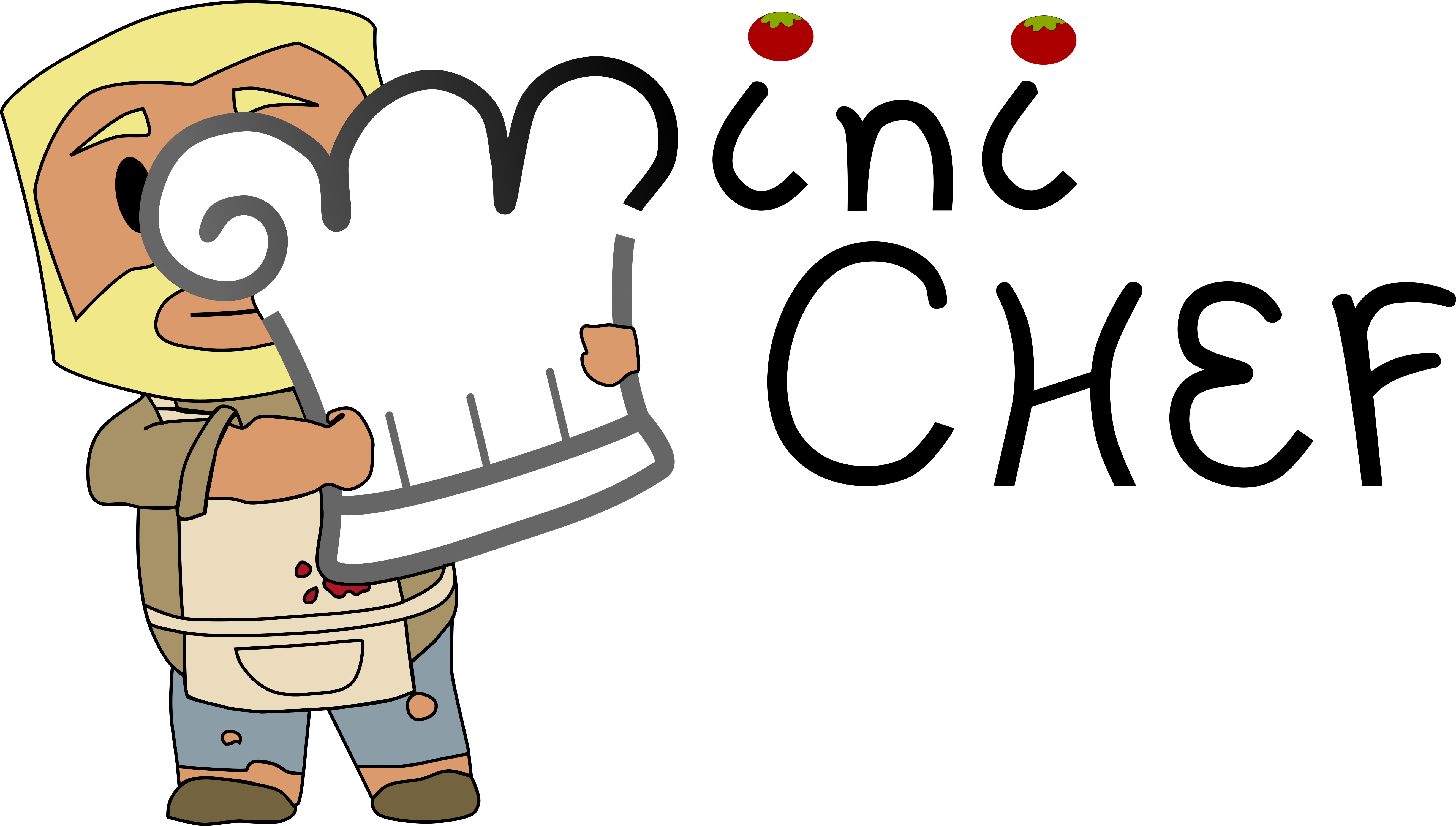 MiniChef es un videojuego familiar, en el cuál el más pequeño, puede llegar a ser el más grande de los chefs.
¿Ayudarías a nuestro miniChef Emilio a atender a todos los gigantes para que no sea él la comida?
Tendrás que realizar las máximas recetas posibles para alimentar a todos tus grandes clientes y conseguir la mayor puntuación.
CONTROLES PC
W = delante
S = detrás
A = izquierda
D = derecha
Espacio = usar herramientas
M = usar mano extensible
CONTROLES MÓVIL
Joystick táctil = moverte
Botón = usar herramientas
Botón con mano = usar mano extensible
Comments
Log in with itch.io to leave a comment.
Cute game y'all! Can't wait to see where y'all take it!
Thanks for your videoplay and thanks to try it.
We are working to do better with MiniChef!